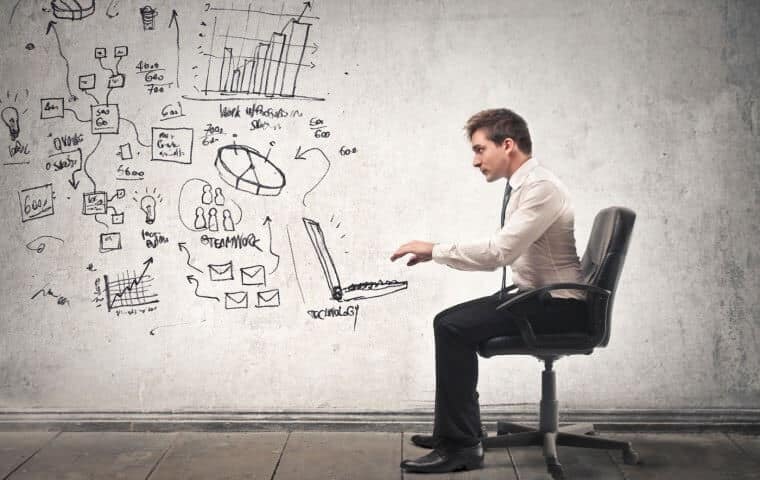 With the Starter Pro Membership you will be able to access following:
Pip Hunter Trading Tool
4 Days a week LIVE with Cameron
Bonus #1: Pip Hunter Trade Automation Ideas
Bonus #2: Starter Pro VIP Discord Trade Ideas
Bonus #3: Starter Pro VIP Discord Channel
Get access to our Discord Live Chat
Email Support
Optional Paid Online Support (Connect with a Support Specialist)
How to Setup the System
Please review the videos to understand how the trade replicator works and how to setup the system with the right risk management settings.
Introduction to the VIP Members Lounge
Lesson 1 – How to add the Pip Hunter Trading Tool Pro to your MT4 chart.
Lesson 2 – How to setup the Pip Hunter Trading Tool Pro Risk Parameters.
Lesson 3 – Applying the Forex Pip Hunter Trading Tool to the Currency Chart
Lesson 4 – How to get connected to our VIP Discord Channel.